Compare locations in New Zealand
New Zealand is a diverse country, albeit small in size! Use the slider to get a snapshot view of our locations, read more and find the place for you
Generally life is slower the further south you go, You are never too far from the coast and a beach anywhere, and there are options to work in most areas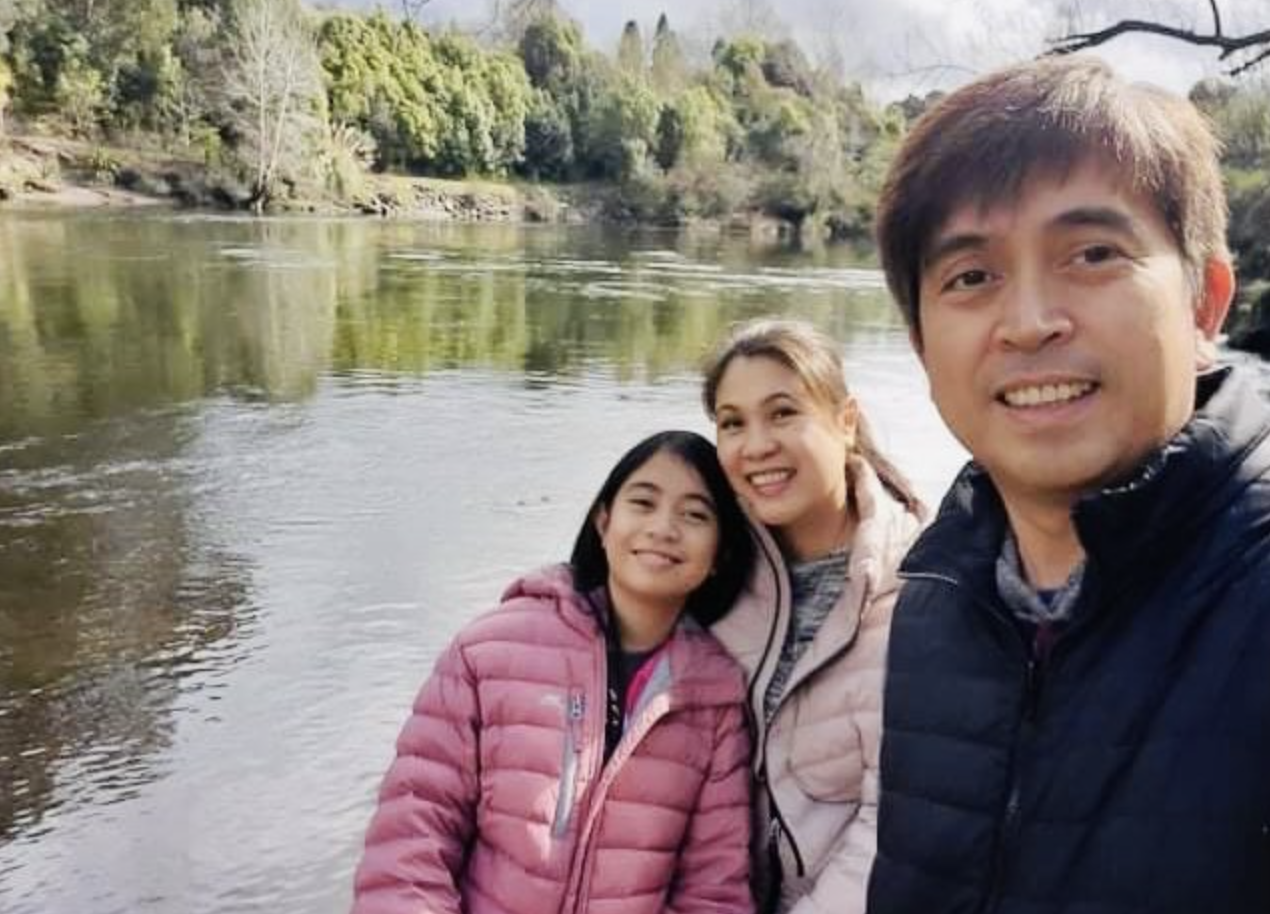 From Birmingham to Hamilton!
Tonix met with Cecile in London on a couple of occasions over the past five years, as we planned and supported her recruitment to New Zealand with her husband Francis and their daughter Chiara.
Cecile and Francis are both senior theatre practitioners who have worked in the operating theatres at the Queen Elizabeth Hospital based in Birmingham.
Working in New Zealand
Check out useful links to living here in New Zealand and working as a medical professional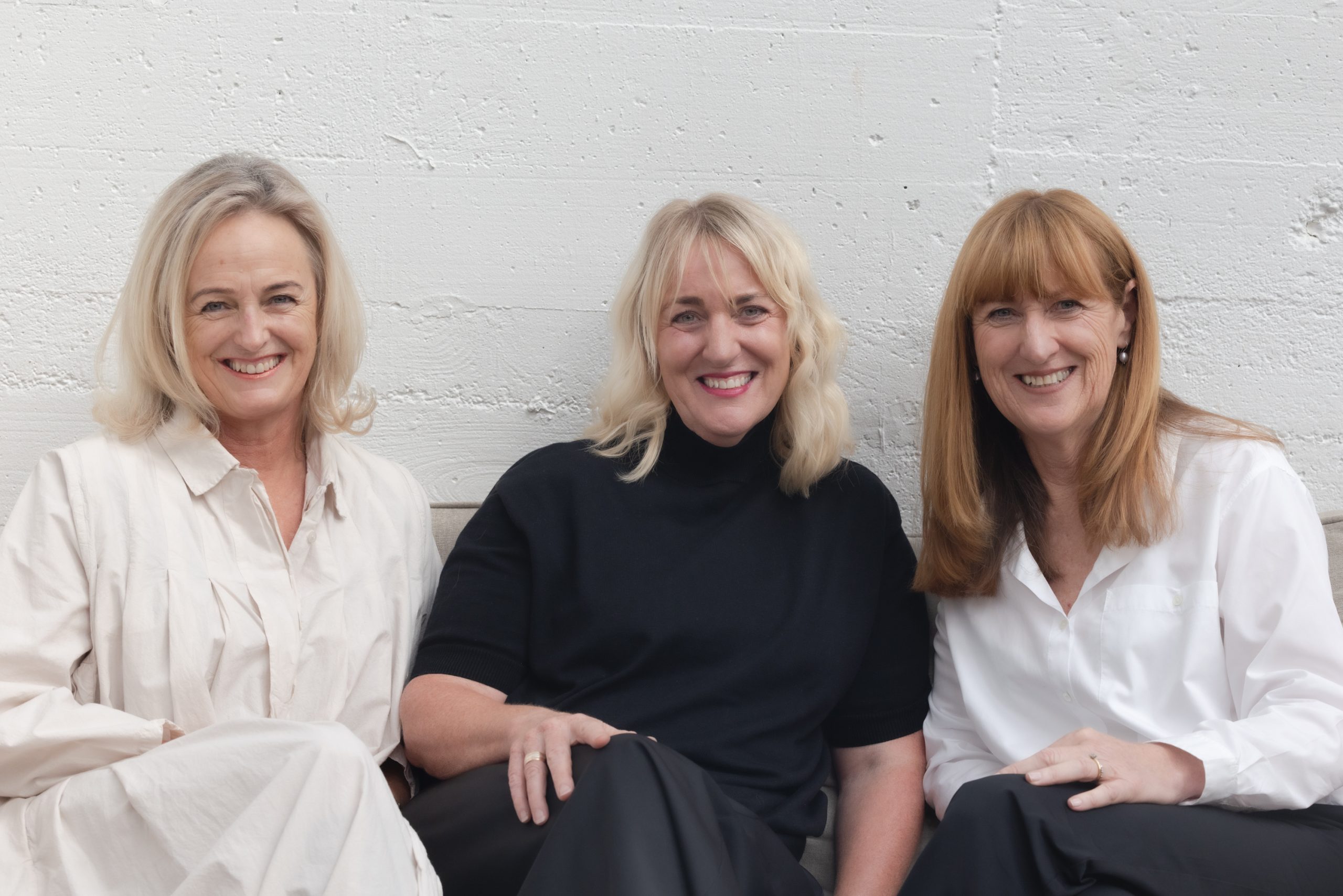 Keen to make a start and see what's possible?
Talk to us now, we are happy to guide you in the right direction.