Talk to us
Give us a call. There is nothing better than talking and being able to assist you immediately with answers to questions…
It is 02:55am in New Zealand at the moment
We can talk with you between 7.00am and 9.00pm NZST
Email us
We'd love to hear from you so feel free to email us on the link below, telling us a little about what you do professionally, where you work, whether you have NZ registration and when you are ideally wanting to be in New Zealand.
enquiries@tonix.co.nz
Quick form
Complete as much of this quick form as possible, and we'll be in touch to see how we can assist you with finding a great job in a great location.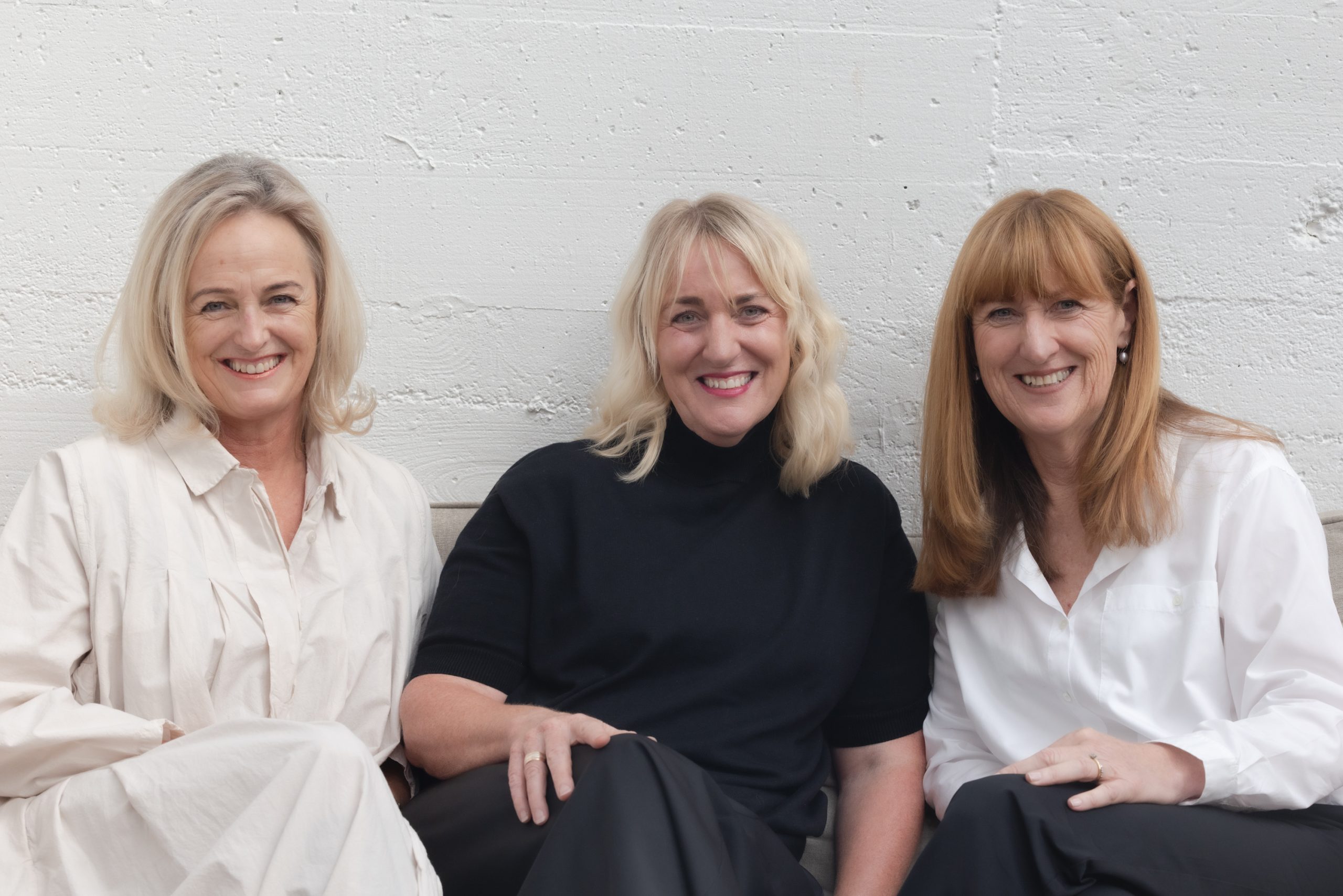 Keen to make a start and see what's possible?
Talk to us now, we are happy to guide you in the right direction.