Some great opportunities here
Here is a snapshot of opportunities and jobs that we have in Aotearoa, New Zealand for you to consider
Tonix 2336
Registered Nurse
All Specialties
We have multiple roles available for Registered Nurses within all specialist areas across New Zealand. Whether it's a fast paced Level 3 environment you are looking for, or a placement within a district Level 1 unit, so long as nursing is your passion, and you are keen of a new opportunity, then we will have an opportunity for you.
Tonix 2313
Registered Mental
Health Professionals
We have roles available for Registered Mental Health Professionals across New Zealand's stunning Bay of Plenty. Whether you are a Registered Mental Health Nurse, Social Worker Occupational Therapist or Clinical Psychologist, there will be a role to suit.
Tonix 2302
Registered Midwife
Maternity Units
We have roles available for Midwives across New Zealand within public hospital settings. Our clients are looking for autonomous, open minded and women focused, experienced midwives. Whilst it is important that you work as an integral member of a highly skilled, multidisciplinary team, it is also essential that you enjoy working in partnership with the women in your care.
The Job
Registered Nurse
All Specialties
New Zealand Nursing Council registration – or eligibility to apply – and prior experience in an nursing environment related to your preferred speciality is required.
We're looking for positive, enthusiastic and proactive people with the ability to instil confidence in patients and colleagues. Awareness and sensitivity to individual and cultural differences is essential.
Explore location options using the button to the right
Tonix Ref

Tonix 2336

Role type

Registered Nurse

Style

Hospital

Site

New Zealand wide

Speciality

All specialties



Register Interest
The Job
Registered Mental
Health Professionals
New Zealand professional registration – or eligibility to apply – and prior experience in mental health environments are required.
We're looking for positive, enthusiastic and proactive people with the ability to instil confidence in patients, families (whanau) and colleagues. Awareness and sensitivity to individual and cultural differences is essential.
Roles include Acute inpatient, Crisis Intervention, Community case management, Home Based Treatment, MICAMHS, Alcohol and Drug, MHSOP and clinical leadership.

The Location
Bay of Plenty
Te Moana a Toi

Discover the beauty of the Bay of Plenty, right here on your doorstep
Lifestyle, outdoors and more coastal
Largest city Tauranga 160,000 people
Rural backdrop to coastal locations
Three hospitals (one a regional base)
Milder climate compared to lots of NZ
The Job
Registered Midwife
Maternity Units
We are seeking empathic midwives who are motivated, excellent communicators, have the ability to make sound clinical decisions, and demonstrate professional accountability.
New Zealand Midwifery Council registration – or eligibility to apply – and prior recent post-graduate experience is required.
Explore location options using the button to the right
Tonix Ref

Tonix 2302

Role type

Midwife

Style

Public Maternity Unit

Site

New Zealand Wide

Speciality

Midwife



Register Interest
Looking for urban, cosmopolitan lifestyle?
Auckland is the place for food, culture, and communities where you can find your space!
Discover more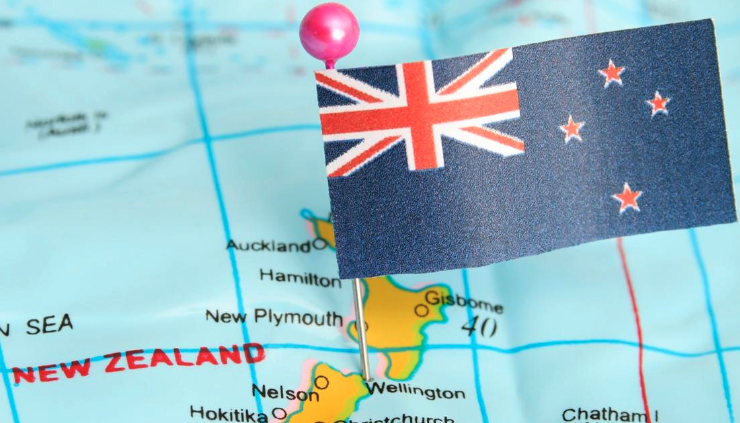 New Zealand voted Best for Work Life Balance
Aotearoa, New Zealand beat out 59 other countries to be crowned the best in the world for work-life balance, a concept that is seeing greater scrutiny post-pandemic with the introduction of hybrid work models and four-day weeks.
In a new study from the international employment and hiring company Remote, New Zealand ranked first in the top 10 nations for work-life, or life-work, balance: a term describing a healthy relationship between a career and personal life.
Compare locations, and the pace and space that's right for you!
New Zealand is a diverse country, albeit small in size! Use the slider to get a snapshot view of our locations, read more and find the place for you
New Zealand, Aotearoa, is the land of opportunity to discover work life balance and what it really means to live, work and play...
Some of our many happy clients...
Telling their story and how they have found their New Zealand experience
We're lucky to call NZ home!
Grace and Friends
Grace, Jennifer, Holly, Rachel and Angela all enjoy the open spaces of NZ thanks to support from the Tonix team.
I am very grateful and thankful beyond words!
Michelle
One of the qualities Tonix has that really amazed me is they ensured all my needs were catered to and Kate continually checked in on me.
"Everybody should know how amazing and supportive you are at Tonix!"
Breda
Hard to believe I'm 9 weeks in Auckland and loving every minute of it so far. I've joined the football clubs and have made loads of friends which is great.
Frequently asked questions
We hope these FAQs answer some of your questions. If you have any others, please don't hesitate to contact us.
Yes, most of our clients are based overseas, however we do work with candidates looking for opportunities from within New Zealand
Please search for us on Instagram, Facebook and our Tonix Website and read the wonderful testimonials from our incredible candidates we have had the privilege to support with their journey to live and work in New Zealand.
Hoping you will be next to come to New Zealand to live, work and play!
www.trademe.co.nz is the most commonly used website to use however you have to be in New Zealand to open an account with them.  You can access it to start researching while overseas.
Once you have a signed job offer we will email you information on how to set up a NZ bank account and registered for a NZ IRD (tax) number.
Your references will be contacted once we are ready to present your CV to the hospitals. We will need to contact two senior members of your current team who you have reported to in the last two years.  We will initially contact your referees via an email but only once we have your written or verbal consent.
Word format is best.  Tonix is happy to review your CV and we can send you a template to assist you in updating your CV if needed.
Your CV should be no less than two pages and no more than four
This is dependent on many variables, i.e., your family situation, visa type and where you are locating to.  Email us at enquiries@tonix.co.nz for more information, specific to your situation.
You are eligible to receive four weeks paid annual leave per year, as per standard employment law, however some professions may receive more. NZ also has 12 national public holidays, plus one day of leave to celebrate regionally per year.
Your employer will assist you in arranging this as part of your employment agreement.
The majority of our candidates work in the larger North Island cities.  This is dictated to by NZ Immigration law where our off shore candidates are only able to fill positions that cannot be filled by NZ citizens.  The majority of our population lives in the upper part of the North Island however we take into account your professional experience, budget, family, friends living in NZ along with your lifestyle preferences.
Interviews are arranged at a time that best suits you and the employer through a variety of methods including WhatsApp, Teams, Zoom and FaceTime.
Due to international time zones, and NZ business hours, your interview is likely to take place either early morning or later in the evening.
We are sorry but we are unable to support your recruitment into a hospital you have contacted directly in the past six months.
We prefer to work exclusively with you.  We will always keep you informed of where your cv is and what positions we have presented you to.
We will work hard to ensure we find you the best possible job and salary in a location that suits you.
Your partner will be required to apply for a visa, based on your visa, and certain conditions will apply. If your partner is a health professional, we can also assist with finding them employment.
Tonix is not licenced to give immigration advice, but we are happy to refer you to our licensed contacts, based in New Zealand, the UK and Singapore who will be able to support you through the process, as required.
The majority of our candidates do not require the added support of an Immigration Advisor.
The approximate cost of a basic visa and professional registration varies.
Email us at enquiries@tonix.co.nz and we will provide you with more information.
To get your qualifications assessed email us on enquiries@tonix.co.nz and we will be able to offer you advice.
Your qualifications, past experience and the role that we secure a job offer for, will determine your fortnightly paid salary in New Zealand.
For a specific estimate, email us at enquiries@tonix.co.nz and we will provide you with more information and support.
We are able to negotiate generous relocation assistance with the hospitals.
The agreed relocation amount will be reimbursed to you on commencement of your employment.
Yes. We can support your recruitment into either.
All critical care is managed through our Public Health System.
Our Private Hospitals provide elective surgeries, mostly Monday to Friday.
Shifts for both Public and Private hospitals vary from 8 – 10 hour days and a few are able to offer 12 hour shifts.
Yes.  Tonix travels to the U.K., Ireland and Singapore annually to meet with our candidates.
We have a Tonix Office based in London for 2023/2024.
Contact us at enquiries@tonix.co.nz to register your interest and we can make a time to meet
It can take anything from 6 – 12 months depending on your personal circumstances and how prepared you are.  The sooner you start your NZ professional registration process the better, as this is your first priority.
Yes in most main centres there is public transport networks of trains, buses and ferries.
You will notice that with a smaller population they are not as frequent, and so you do need to plan your days a bit more!
If you are working in the community then it is expected that you can have this to be able to do your job.
You can find out more about your current licence and how you can access a NZ licence here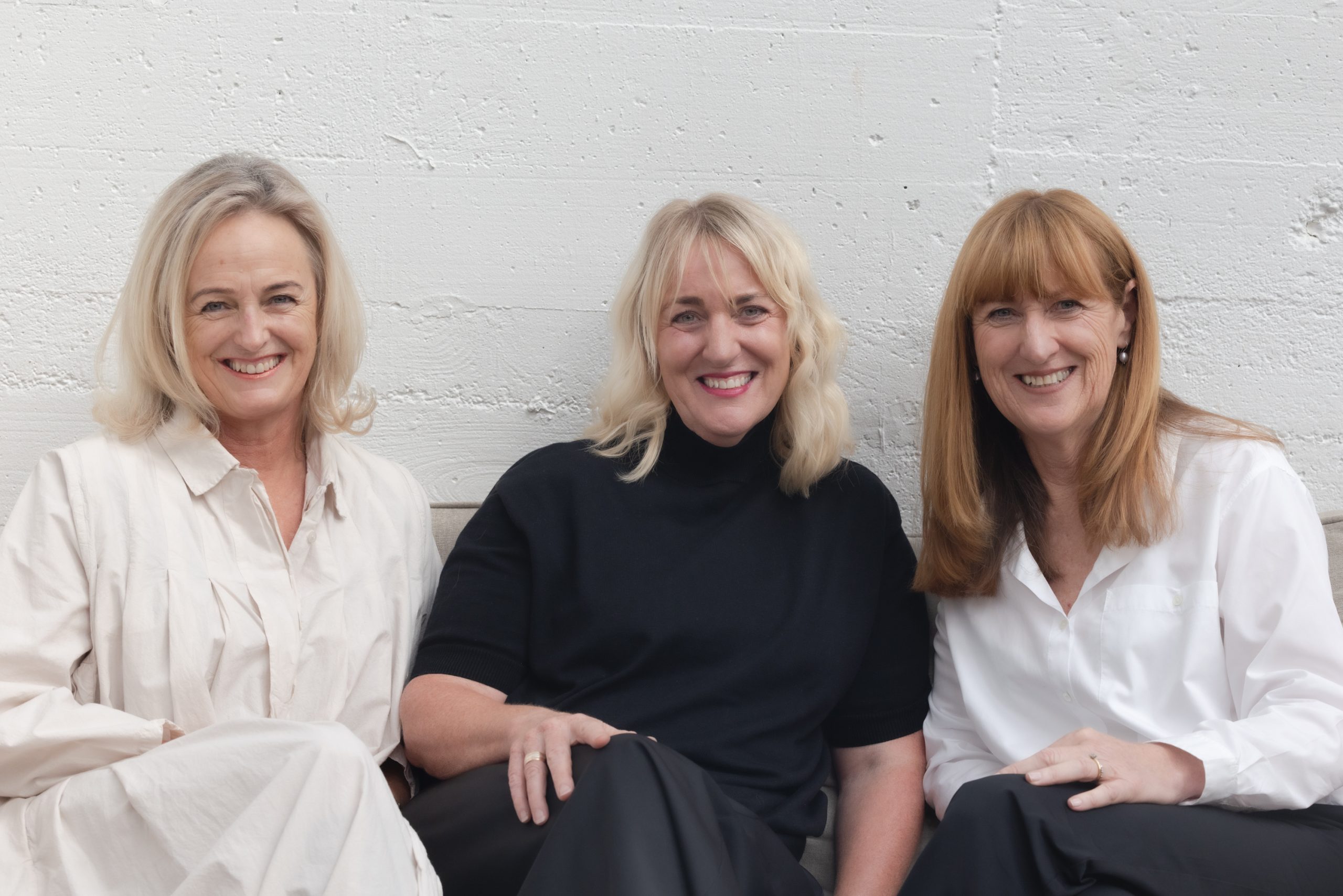 Keen to make a start and see what's possible?
Talk to us now, we are happy to guide you in the right direction.